Sparking entrepreneurialism & improving the lives of families and kids
At BreakthrU, untapping human potential extends far beyond our family of companies. Here's a look at some of the breakthroughs we've uncovered by partnering with other passionate, dedicated and inspiring organizations and causes.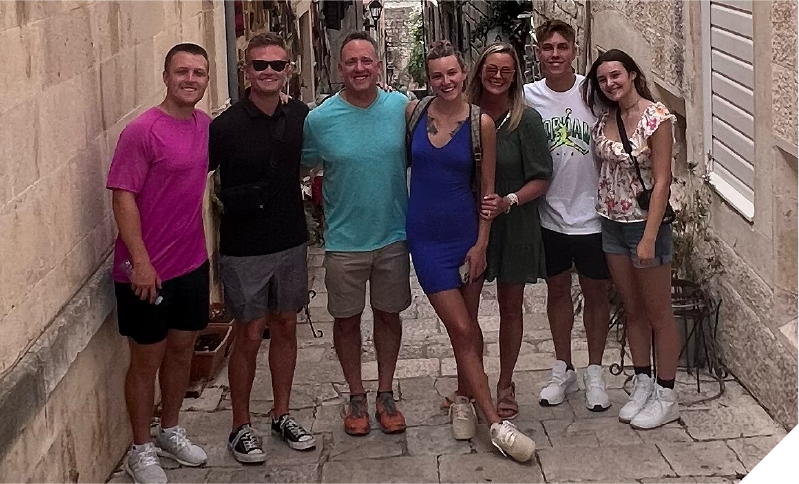 Jerry & Becky Jendusa Family Giving Initiatives
Jerry Jendusa of BreakthrU and his family are advocates for mental and behavioral health and helping every kid realize their fullest potential.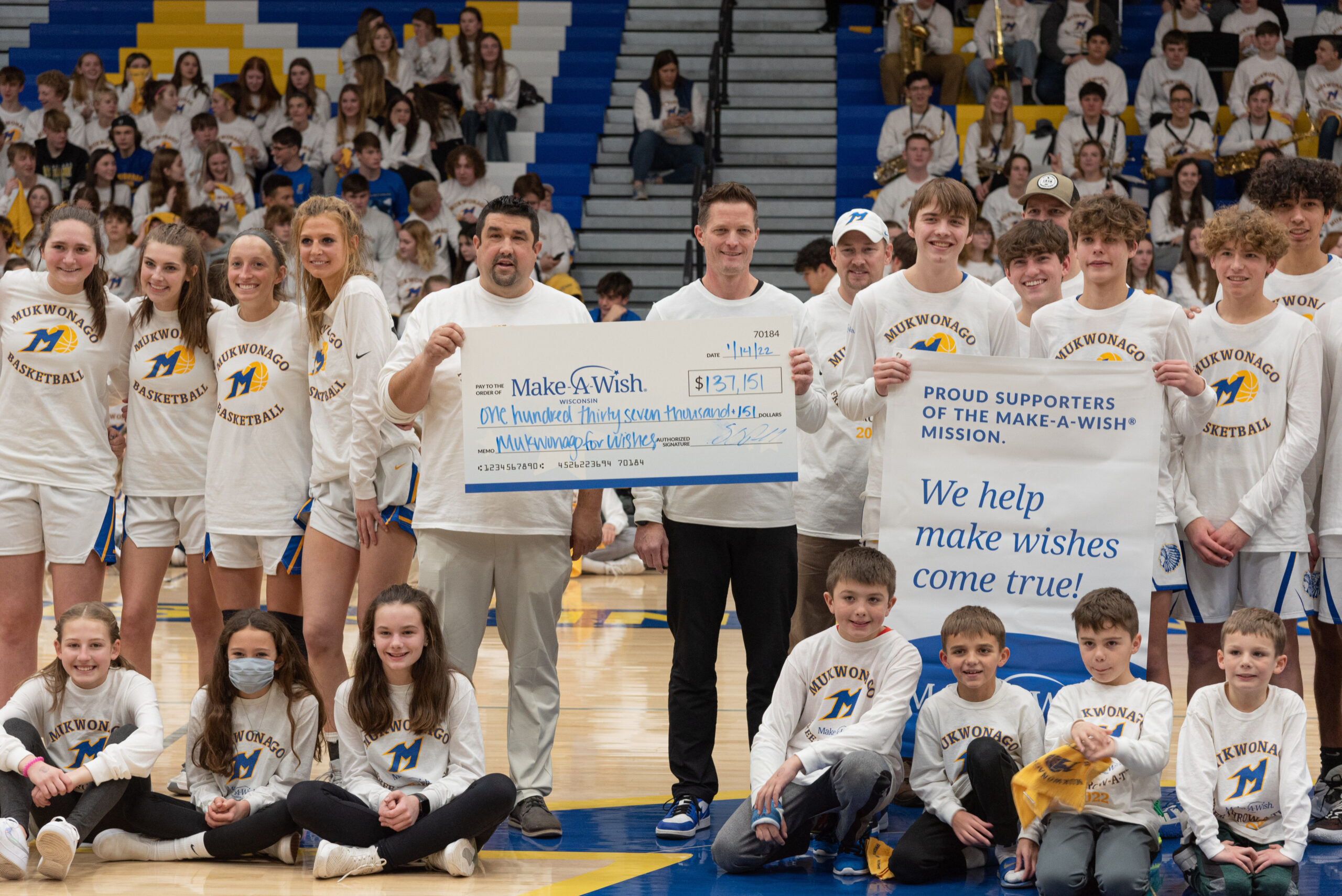 Make-A-Wish Wisconsin's Kids for Wish Kids Program.
The Mukwonago Kids for Wish Kids program involves Mukwonago School District students as they raise money for Make-A-Wish Wisconsin. The program is in honor of Kaden Stark, a former Wish Kid, who had a wish himself to raise enough money to make 100 wishes come true. Thanks to the involvement of Kaden, his family, the Mukwonago students, and their families, the initiative has well surpassed that goal by becoming the #1 Make-A-Wish Foundation Fundraiser in the region. In 2022, it raised $140,000!
Pat Connaughton Foundation
The goal of the Pat Connaughton Foundation is to inspire and motivate young athletes to put their dreams into action—whatever their dreams may be. The Foundation teaches basketball to kids, but their true focus in on leadership, healthy habits, hard work, how to win in the face of adversity, and more. Through three keys of camps, courts, and character, PCF helps kids untap their fullest potential.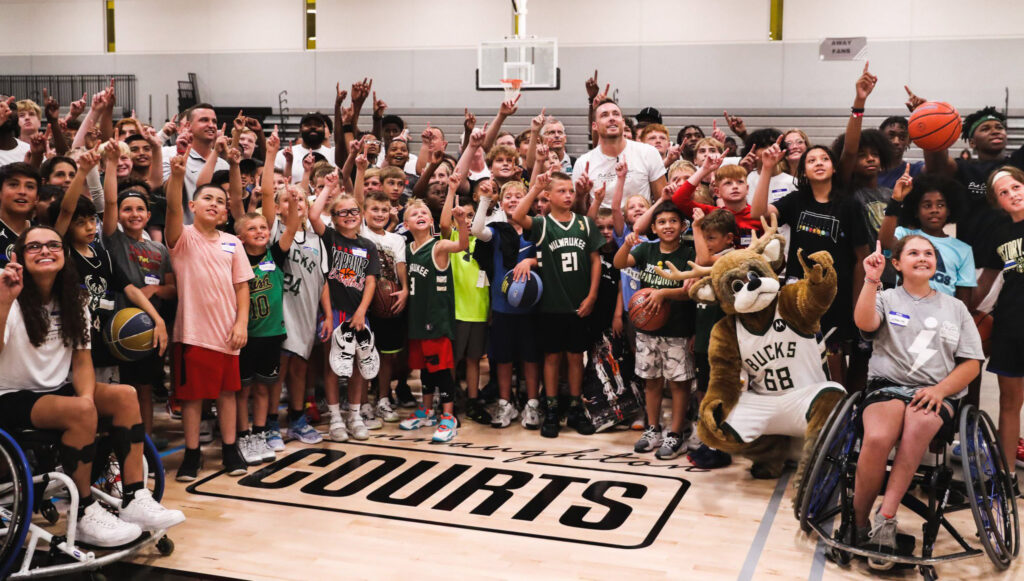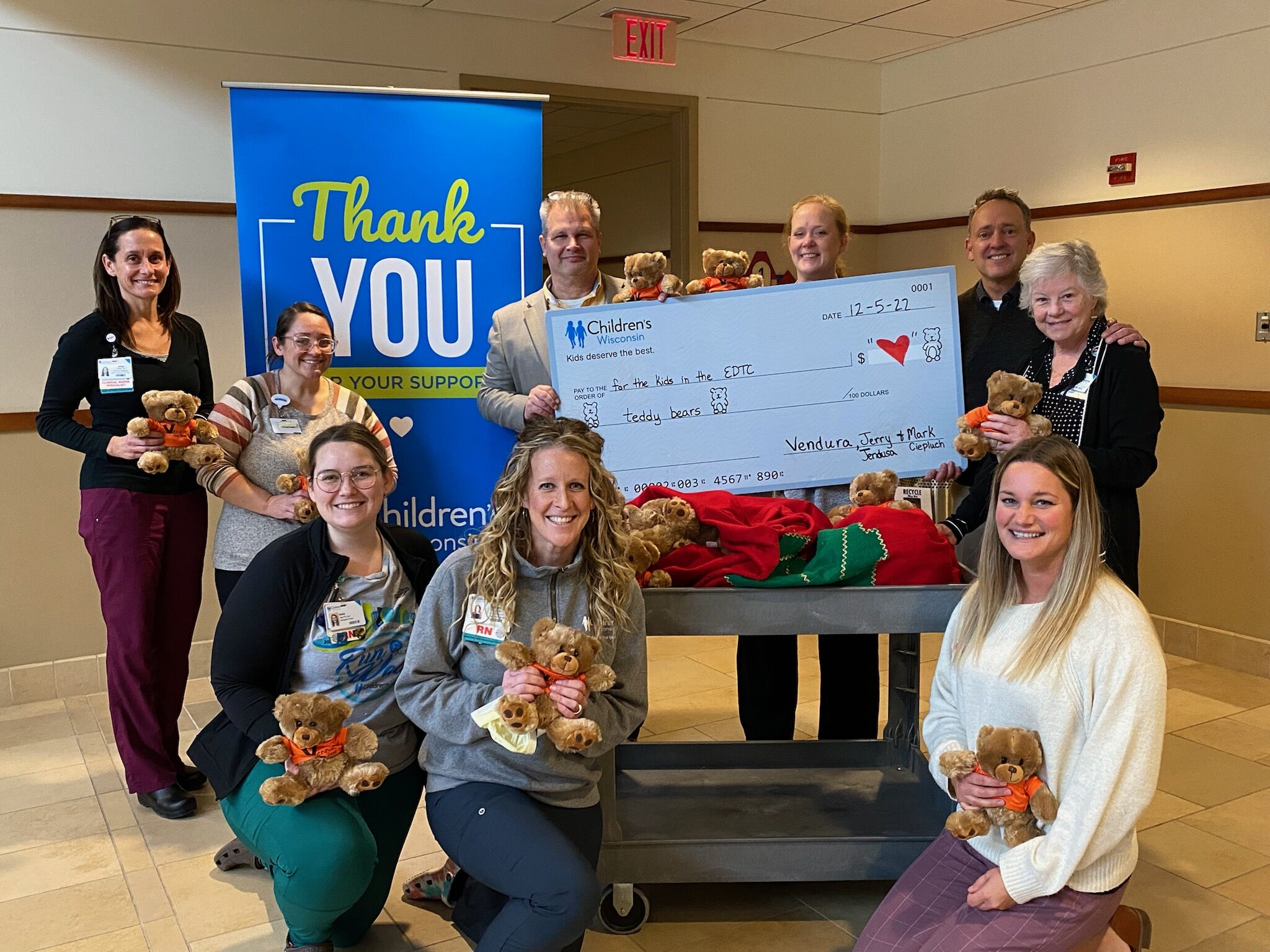 Children's Hospital of Wisconsin – Mental & Behavioral Health Center
The Creating Solutions for Mental & Behavioral Health affinity group at Children's Wisconsin increases awareness and raises funds for innovative solutions to detect mental and behavioral health problems and help kids sooner.
BreakthrU Collective Philanthropic Initiatives
The BreakthrU Collective is a family of companies united in a passion and desire to improve the lives of others by seizing opportunities to give back to the people and communities who inspire us.
Scale Up Milwaukee transforms the culture of growth in the region through events and programming designed to infuse growth and spread inclusive economic prosperity. Their Growth Accelerator and SPARC programs work to propel the growth of small businesses, including minority owned businesses to help entrepreneurs "breakthrough" and change the world.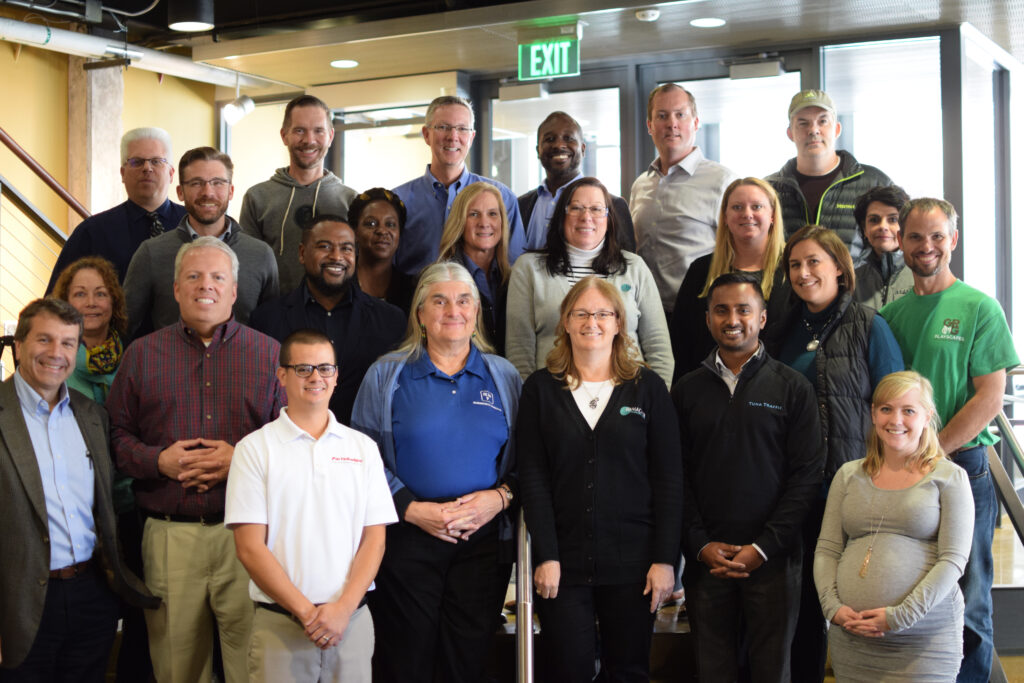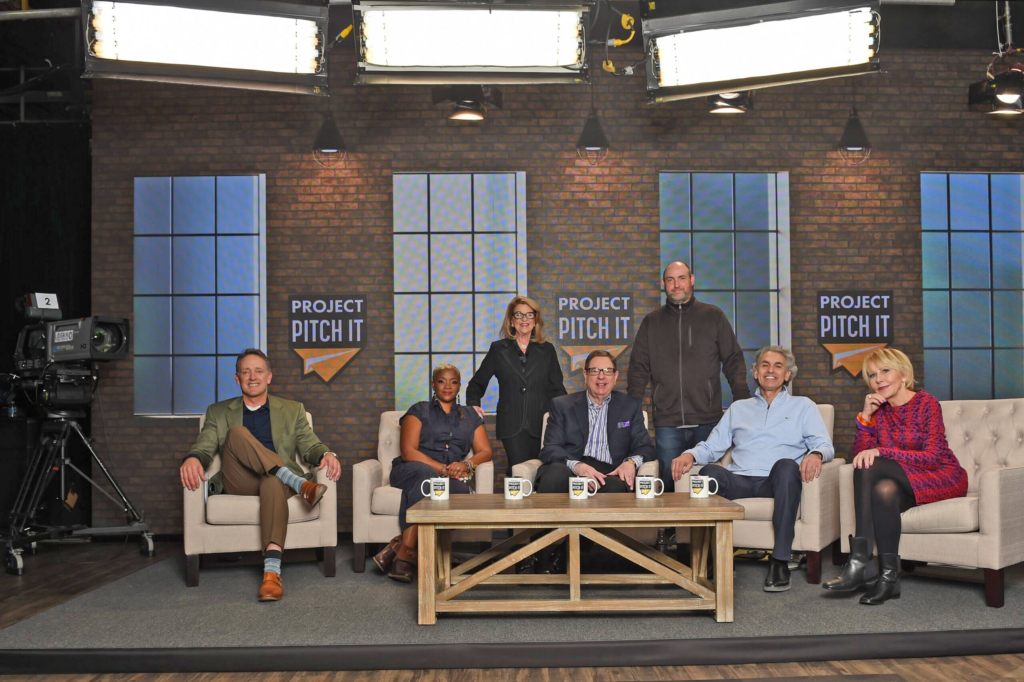 Project Pitch It is Milwaukee's own version of the nationally broadcasted TV show, Shark Tank. This show has aspiring local entrepreneurs showcase their business ideas to a panel of business moguls from the area. In addition to getting their ideas evaluated, contestants get to ask questions, get advice, get their name known, and the potential to have their business plans supported.
UWM Lubar Entrepreneurship Center
Centered around the idea of innovation, entrepreneurship, and its value for Milwaukee, the UWM Lubar Entrepreneurship Center is a resource for student, staff, business leaders, and the community. It serves as a collaboration and entrepreneurial hub for students to discuss new ideas, create prototypes, and attend entrepreneurial classes. In addition, speakers will be able to present, the community can have meetings, and it also serves as the welcoming center for prospective students.