As a strong network of entrepreneurial businesses, diverse industries, and niche experts, we are united by a single driving force: realizing potential together. In our family of companies, every employee has a voice. By creating and growing together, we help you realize your story, your mission, your purpose.
Our BreakthrU Family of Companies
Within the BreakthrU Family of Companies, we are uniting world changers, all with the core mission of improving the lives of people and pets. United. Unstoppable.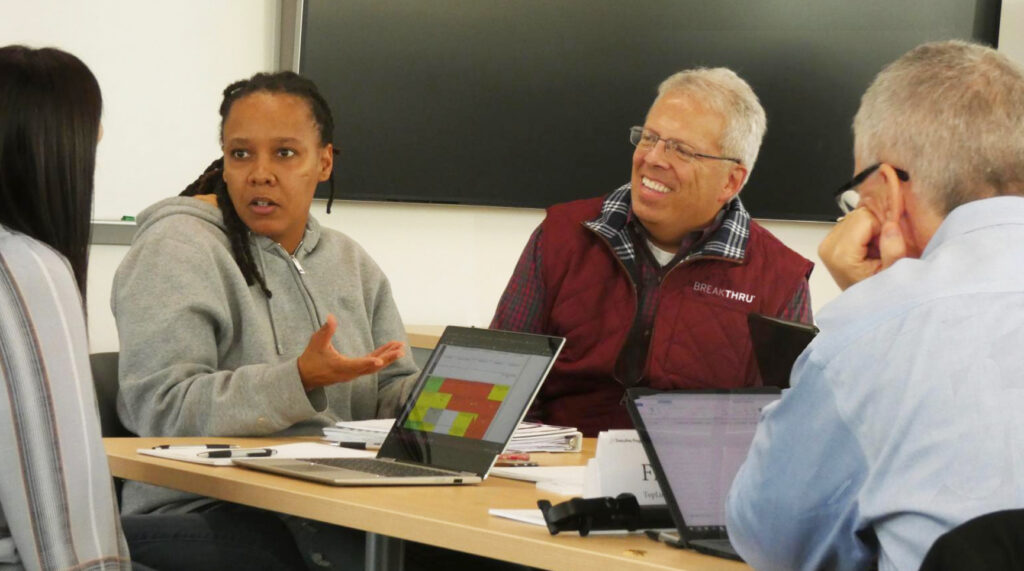 BreakthrU Coaching & Investing
Untapping the potential of businesses and their talent through the alignment of people, processes, strategies, and execution.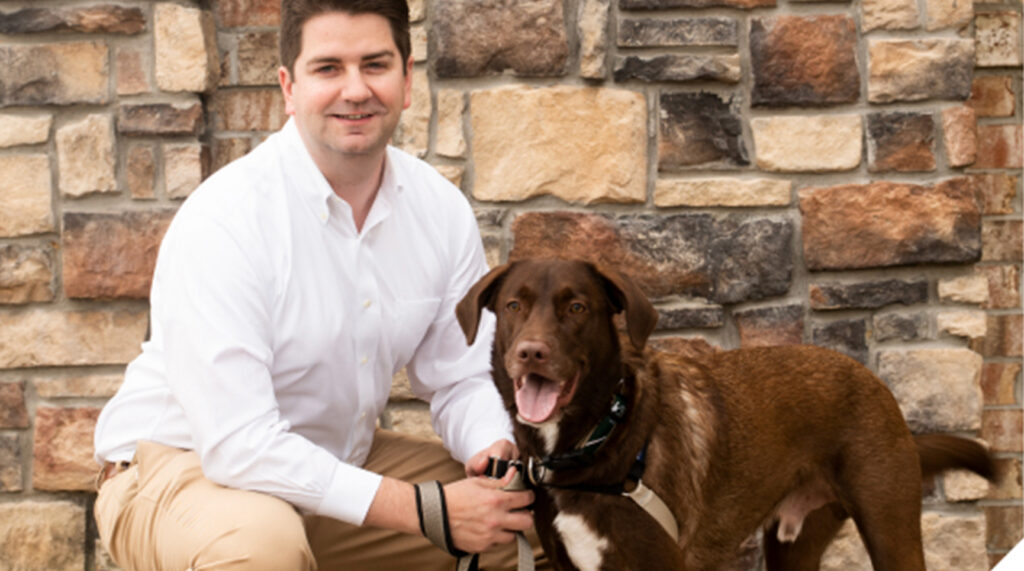 Developing non-conventional therapies to improve the quality of life of pets.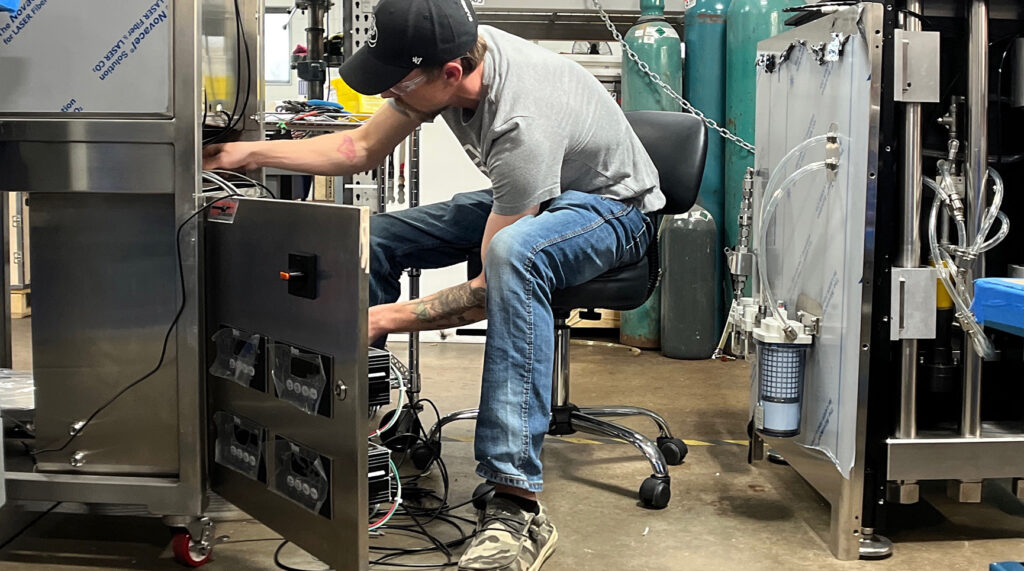 Aiding in human recovery by streamlining processes for lifesaving bioscience companies.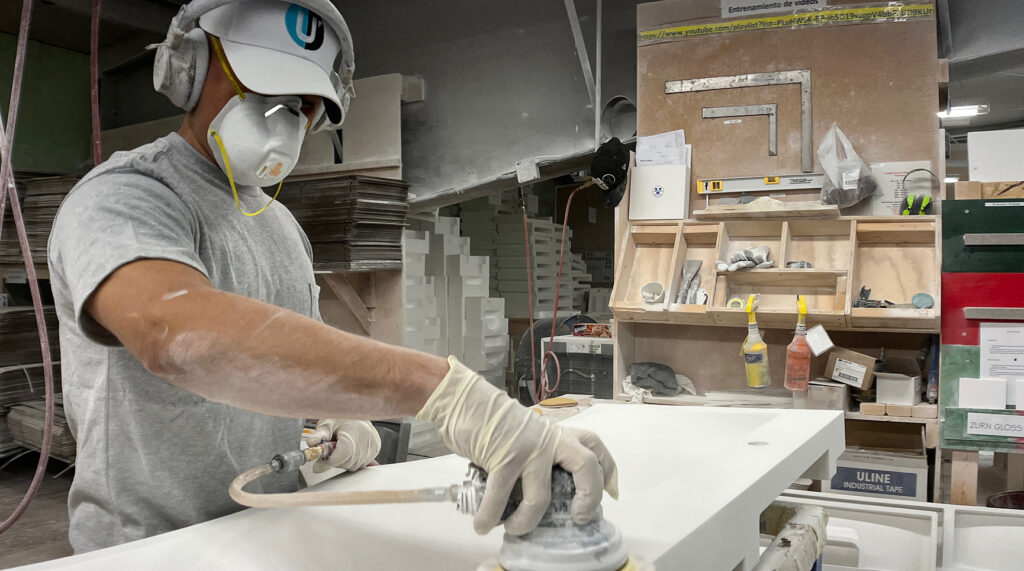 Allowing the healing journey to begin through customizable antimicrobial solid surface solutions for acute and behavioral health centers.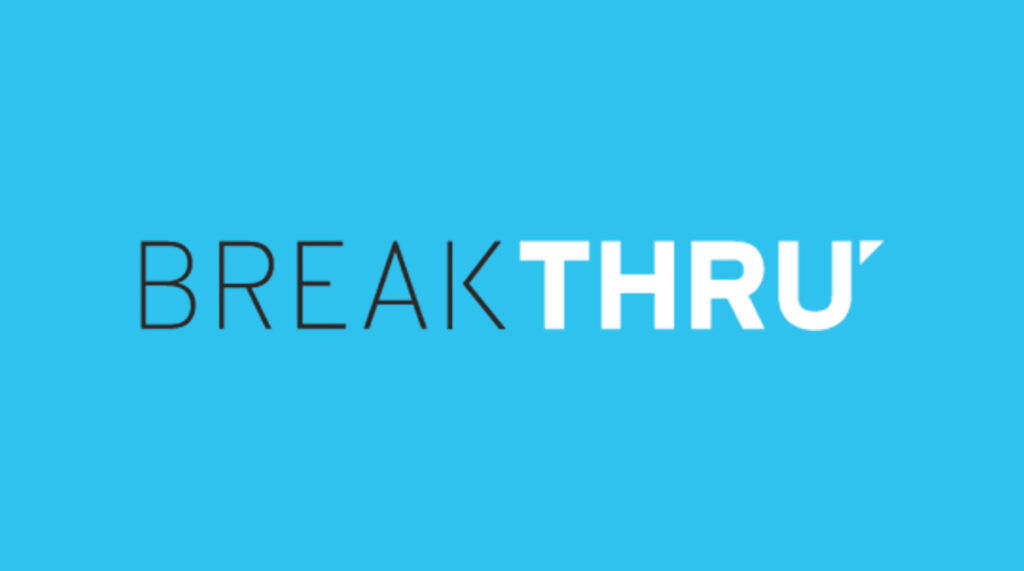 We are always expanding our impact.
Check Back to see our growth!
Turning today's untapped potential into tomorrow's breakthroughs.
Unconventional in our approach. Unified in our mission. The freedom to dream and create is what enables us to produce a pipeline of innovation that has real impact.